Going "eco" can be deadly
Death by eco-friendly straws. Terminal end via "e-scooters." I wonder when someone croaks because of reusable shopping bags. It's just a matter of time. Heck, a female "James Bond" is one of the warning signs.
Lesbian woman dies falling on eco-friendly metal drinking straw
Via Daily Mail
A retired jockey died when she fell onto an eco-friendly metal drinking straw that went through her eye and impaled her brain, an inquest heard today.
Elena Struthers-Gardner, 60, suffered horrific brain injuries after the freak accident at her home in Broadstone in Poole, Dorset on November 22.
She was carrying a mason jar glass with a screw-top lid when she collapsed, with the 10in stainless steel straw entering her left eye socket and piercing her brain.
Today a coroner said metal drinking straws should never be used with a lid that fixes them in place, and warned that 'great care should be taken' while using them.
Emily Hartridge: YouTube star dies in "e-scooter" crash
Via BBC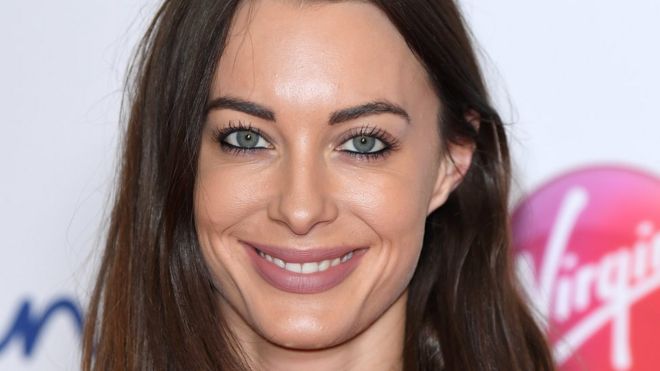 She is believed to be the victim of a crash involving an "eco" electric scooter and lorry in Battersea.
A tribute on the 35-year-old's Instagram page described her as someone who "touched so many lives".
She had more than 340,000 YouTube subscribers to her channel and a big presence on Twitter and Instagram.
Her channel offered health and lifestyle advice, and she founded the YouTube show '10 Reasons Why'. She had interviewed A-listers such as Hugh Jackman and Eddie Redmayne.
Hartridge had also fronted a 4OD documentary on turning 30.
A statement on Hartridge's Instagram page said: "Emily was involved in an accident yesterday and passed away.
"We all loved her to bits and she will never be forgotten."