Memetoon Monday (12/19)
Memetoon Monday – Better than "fake news!"
A new feature we're experimenting with at is Memetoon Monday. A collection of recent "Memes" and cartoons that depict life in our country.
They say mockery and humor are the best ways to address much of the insanity in the world. Heck, MSM has tried that for decades with the late night talk shows. Seems their version isn't carrying the same weight it used to now that the inter-webs are in everyone's paws 24/7.
Here's a few we singled out for the inaugural post in this new category.
Enjoy!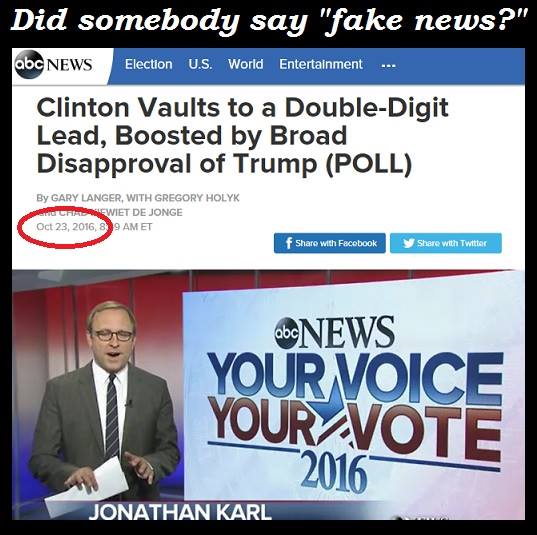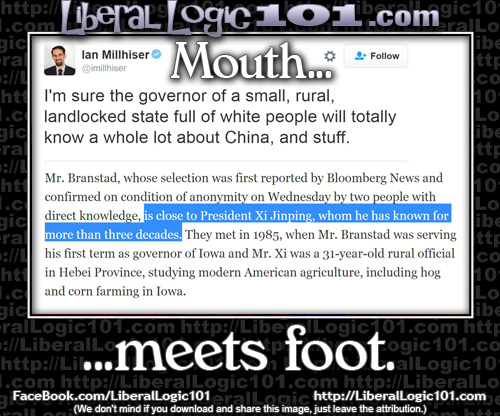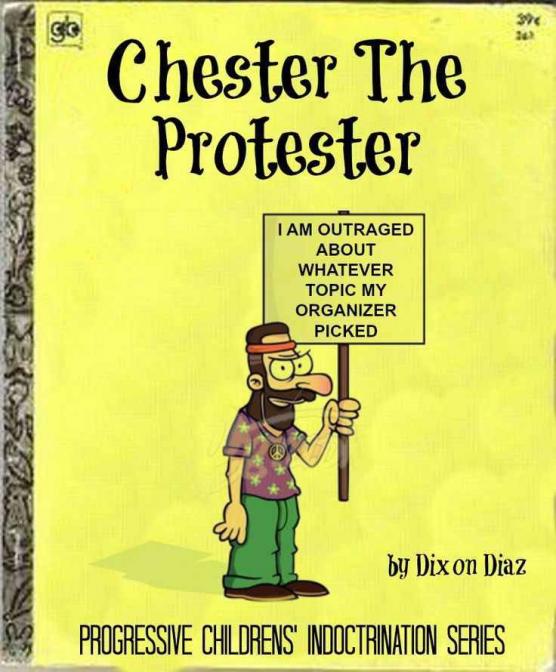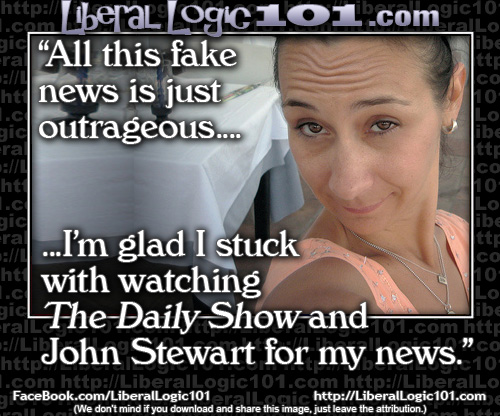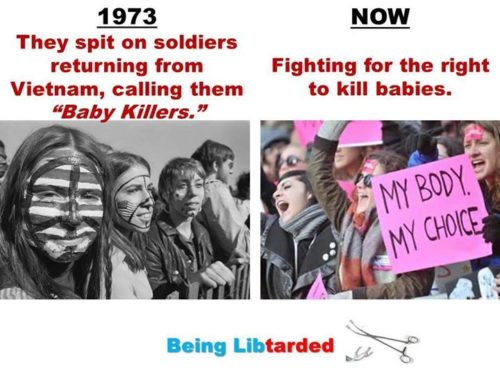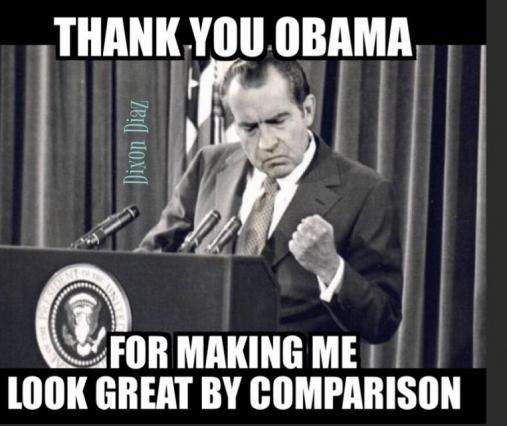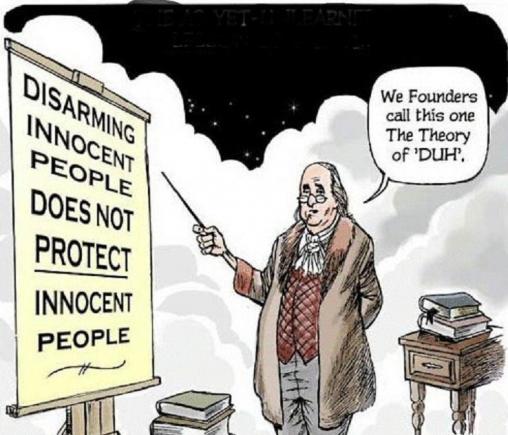 PS – feel free to upload any images for Memetoon Monday in the comments section. I think you need to save the images… but most people can figure it out.